TOPGEO hammer offer: ESTWING rock pick (chisel edge), sheath, magnifier
Item number: Paket5

 Set of ESTWING rock pick EH130 (chisel edge), belt sheath EHT148 and 8-fold magnifier O 37 (or similar) has a big price advantage!.




Great starter set for students!





Pre-order only
To inform you about possible delivery date, please add to cart as usual and send without obligation. We will contact you about conditions for ordering per e-mail.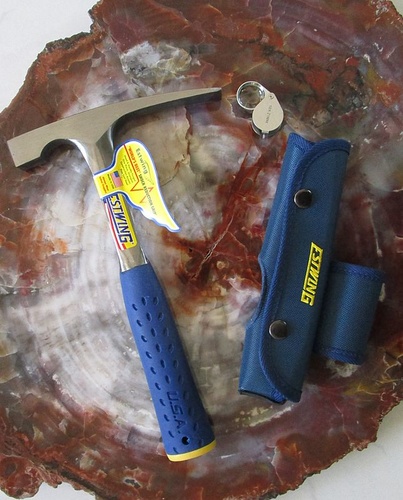 Open extra large image