Diamond Belt, 1200 grit
Item number: DIB1200
Weight: 20 g.

High quality diamond belts for sanding and polishing stones or glass. May be used either wet or dry and in both directions. Belts fits expanding drums (EXP2 and EX2). Suitable for machines GENIE, CabKing, MSA, LO410, LO411, LO412.
Grit: 1200 extra fine, general prepolishing finish
Belt Diameter: 150 mm (6 inches)
Belt Width: 60 mm




Pre-order only
To inform you about possible delivery date, please add to cart as usual and send without obligation. We will contact you about conditions for ordering per e-mail.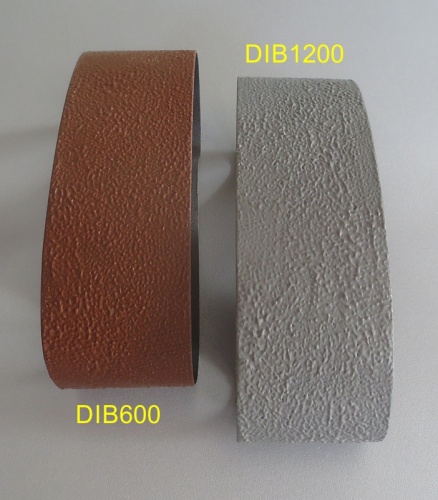 Open extra large image