> Crystals
Aragonite, Morocco
Item number: KR4790
Format: 70 (the sample fits or fills up the box of 37x37x18 mm. Sample might be little higher)
Size: 32x29x26 mm
Crystal size (max.): 9 mm
Weight: 20,7 g
Locality: Tazouta, Sefrou, Sefrou Province, Fès-Meknès Region, Morocco

 Rounded floater aggregate of red-brown, translucent aragonite trills crystals fully crystallized on all sides. 



In stock.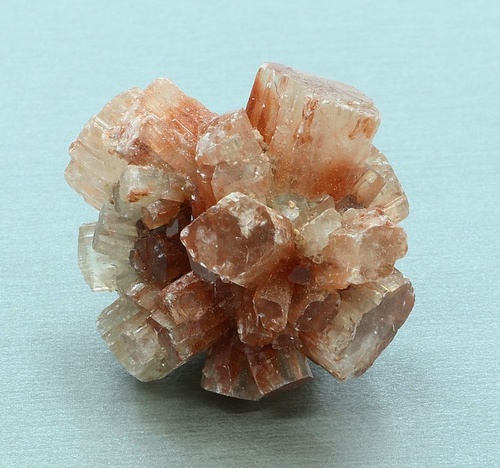 Open extra large image