Moldavite donuts
Each of these donuts is carved out of a single piece of authentic Moldavite, the green Czech tektite.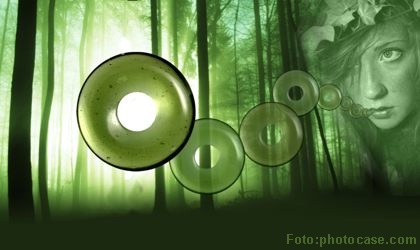 Our company is registered and located in Satteldorf, Germany, being in the Moldavite business for more than 20 years. We know that there are fraudulent dealers selling artificial glass as Moldavite. Natural Moldavite always shows tiny bubbles .
You are invited to visit us these days at the Tucson mineral Show, this year from Feb, 1st to 16th in room #146 at Howard Johnson, 1010 S. Freeway Rd., Tucson, AZ 85745, USA.