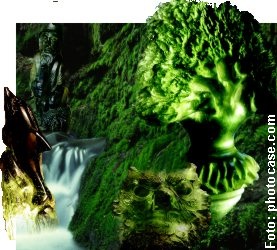 Virtuosity, distinct power of observation and vivid fantasy of the carvers let lifelike animal figures arise from the green gem. Some figure is polished and then becomes sleek and clear like green glass. Other figures captivate us by the stone's cliffy surface.
We offert a great diversity of species, land and water animals, the tree of life and creatures from fairyland.
Each figure is a unicum, traditionally manufactured in Bohemia.
Even more individually? Our carvers fulfill also your desire !